Date / Time:
August 29 - September 1, 2022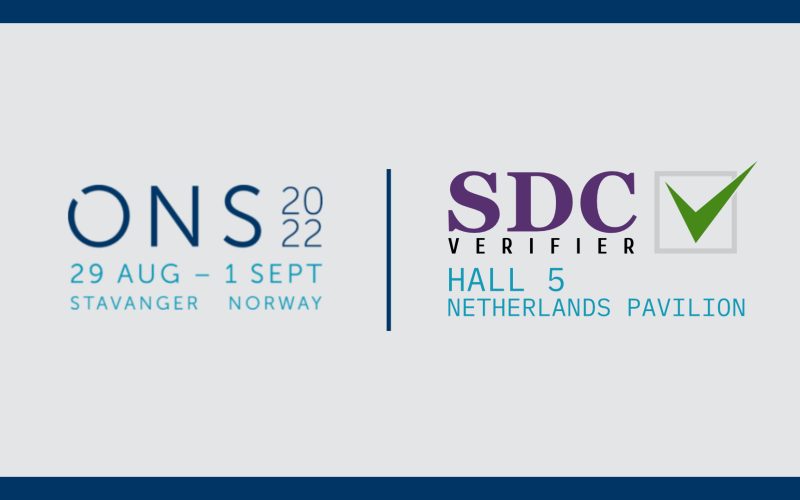 Event Details
Meet
SDC Verifier at Offshore Northerns Seas
(ONS) Conference 2022. We will be at Netherlands Pavilion in Hall 5 (
stand numbers 5115-A, 5115-C, 5115-D, 5115-E, 5115-F
). Ready to speak about structure verification in offshore industry. The ONS Foundation is a world-leading, non-profit organisation facilitating discussions and collaboration on energy, technology and innovation.
Venue
Gunnar Warebergs gate 13, 4021, Stavanger,, Norway