SDC Verifier @ TAE SUNG S&E CAE Conference 2022
Date / Time:
September 22 - 23, 2022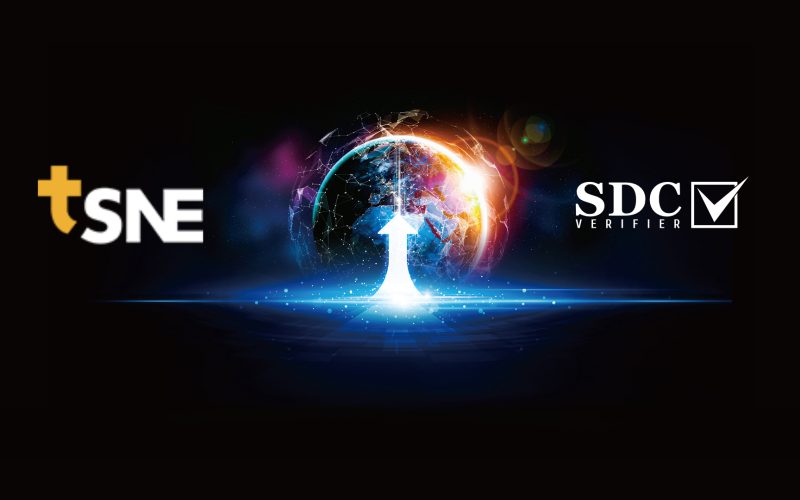 Event Details
Meet SDC Verifier at
Tae Sung S&E (TSNE)
Conference 2022.  Ready to speak about solving your challenges in structure verification in Aerospace, Automotive, Civil Engineering, Shipbuilding, Energy, Defense, Heavy Lifting, and Offshore industries. Since established in 1988, TSNE has been a CAE specialized company dedicated to deliver engineering programs and services to customers in Korea. With its largest CAE experts and business capabilities in Korea, TSNE serves customers from variety of industries, and is expanding its business scope to researching innovative technologies and applying them to the field. As one of the major and best channel partners of Ansys, TSNE covers full portfolio of Ansys, and also a distributor of the industry leading products, KULI (1-D energy management), GTAM/GSAM (Topology and size optimization), ROCKY (Discrete Element Modeling), and other CAE products.