What's new in SDC Verifier 2022 R2 Webinar
Date / Time:
September 27, 2022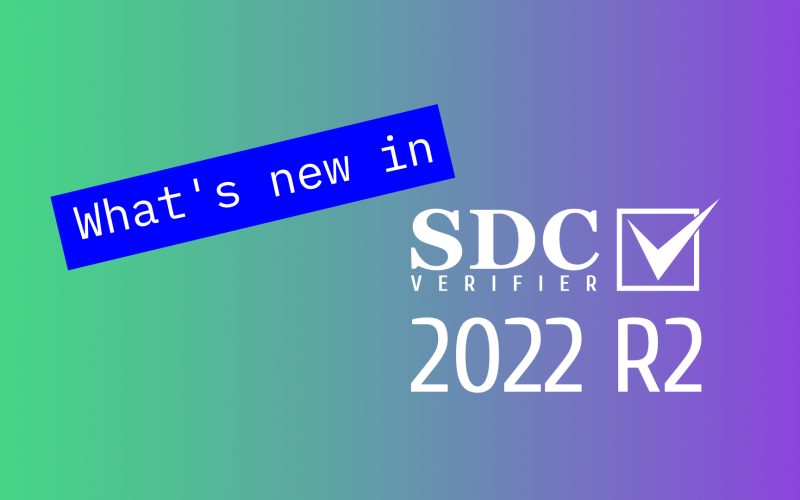 Event Details
Duration:
1 hour
Host:
Oleg Ishchuk, COO @ SDC Verifier
Description:
Webinar will be held on Tuesday
27th of September at 9:00 AM UTC+2 and 4:00 PM UTC+2
, Central European Summer Time (CEST). Please pay attention to the time zones difference
(Both webinars are the same, will be held two times for your convenience. You can pick the most appropriate time or join both)
During the webinar, we will demonstrate new features and possibilities that available in SDC Verifier 2022 R2:
Hot Spot Stress Method in Weld Finder Tool;
Default values for Standards variables;
Optimization Tool has new rules for Plate Optimization and Weld Optimization
Compression Only Support – new tool to simplify the application of compression/tension only support
And other improvements in our software.