Plate Buckling check according to the ABS 2014 is performed on a part of the ship. The plates with dimensions are recognized automatically with the help of the Panel Finder tool.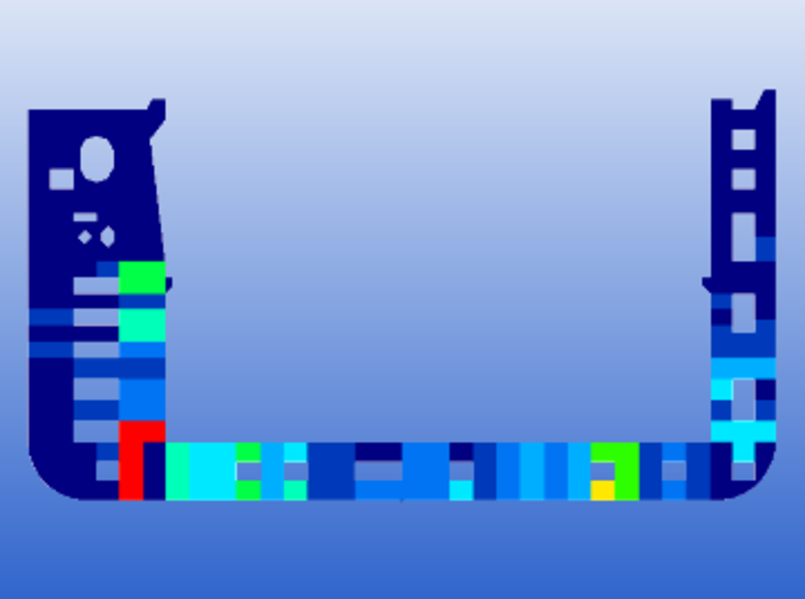 In this tutorial an ABS 2014 Plate Buckling Check is reviewed in details.

A part of a plate model of the ship has been used as a start FEM model.

Load Sets and Load Group (Envelope) are created.

Recognition of plates using Panel Finder.

Plate Buckling tables and plots.


Reporting: preparing and generating the final report.
Download Plate Buckling ABS Tutorial