Check Sum of Applied Forces
It is crucial to check if the sum of applied forces is correct for all situations or individual loads (IL). With the help of Expand Flow Table, it is very easy to do. The following example demonstrates how to create an expand flow table with the Sum of Applied Forces for Individual Loads.
Requirements: The Femap model has to contain loads and constraints.
Step-by-step instructions:
1. Execute Job – Individual Load – Add from the main menu: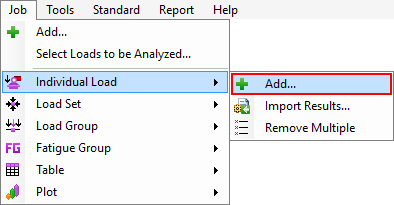 2. Select all Fem Loads and Press Create (If your model was analyzed, switch to option From Existing Results and select all Output Sets, step 3 can be skipped):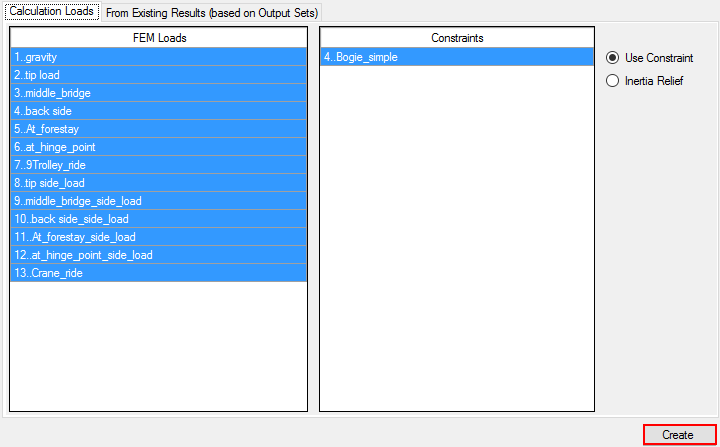 3. Press Analyze to run analysis:

4. Execute:
5. Select all Individual Loads: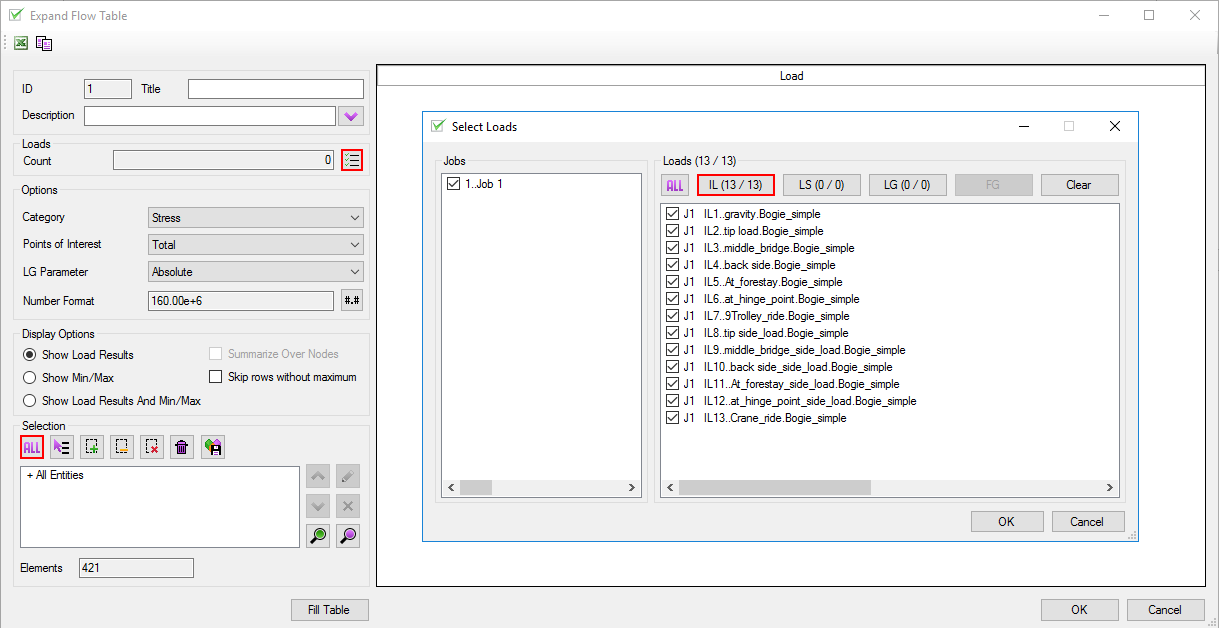 6. Define Options:
Category: Applied Force;
Summarize Over Nodes: ON;
Selection: All;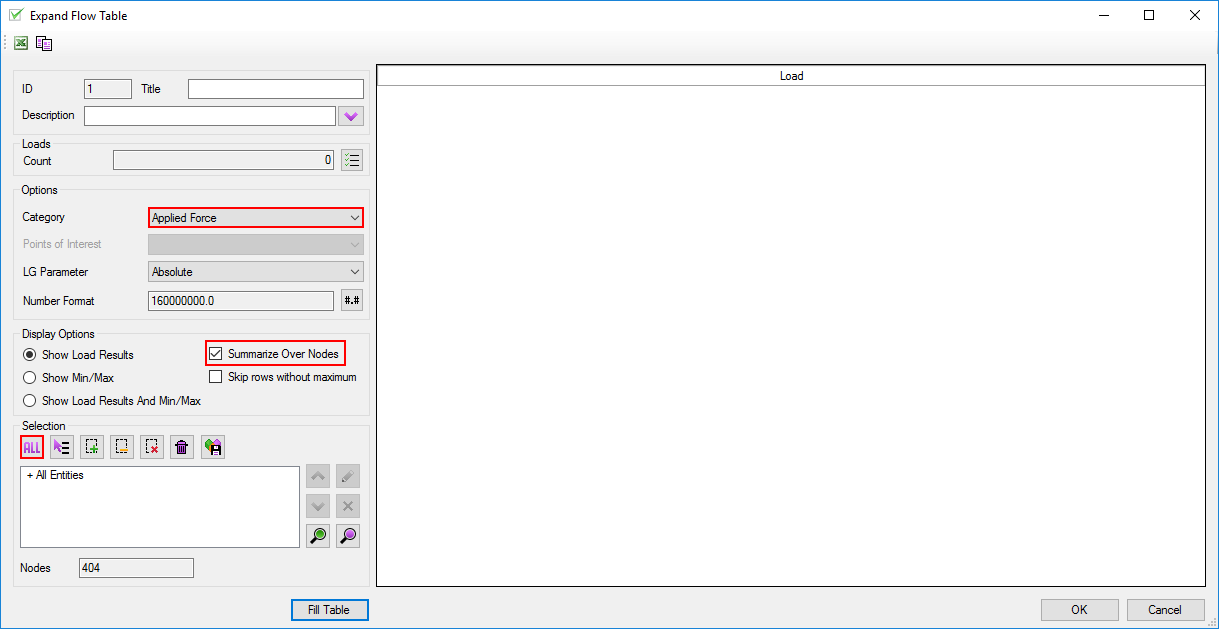 7. Press Fill Table: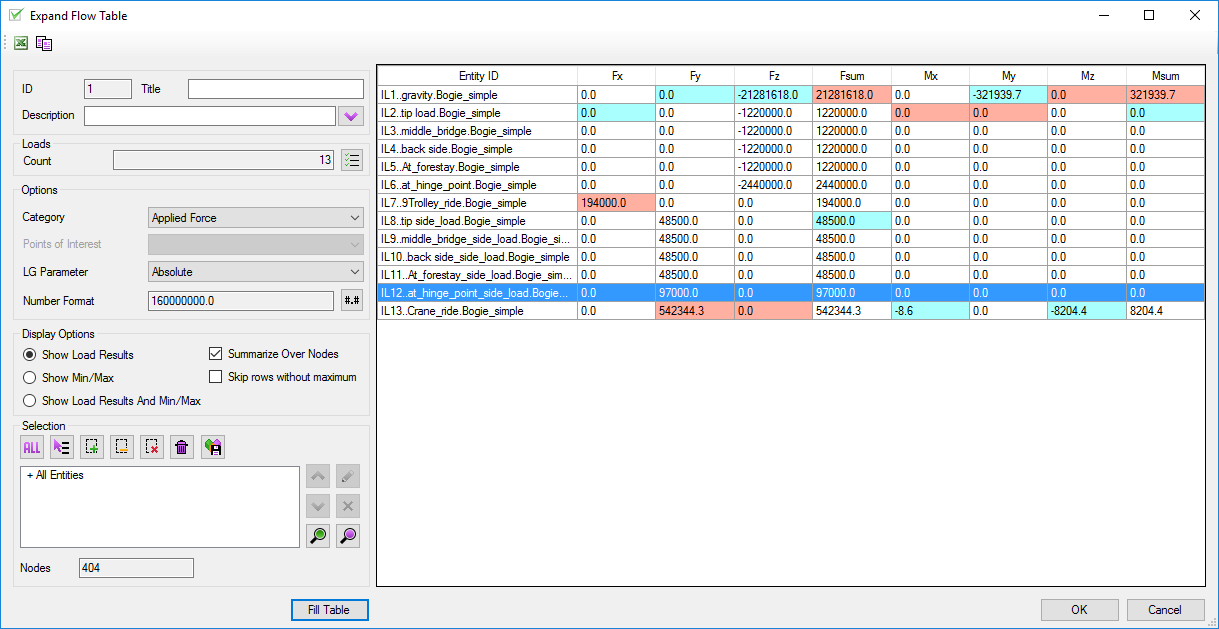 The forces in every direction are highlighted (minimum = aqua and maximum = red).
Moreover, in report designer Sum of Forces tables are predefined for every Job. They can be added to the report from toolbox: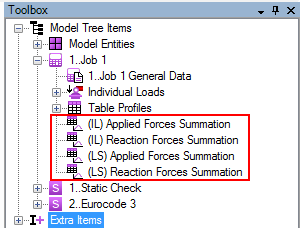 With this standard table controlling your work is simplified.